In this article ,We will see Story of Hunter who lost his way in Forest during Hunting.This story will teach you lesson of life.Hunter lost his way while chasing his prey in a forest. Pray fled and this hunter found a way to get out of the forest. Finding his way, he became more involved in the interior of the forest.
One day passed, two days passed, three days passed but this hunter could not get out of the forest.
Anxious with hunger, the man began to search for food.
Just then an apple tree fell in front of him. He ran to the tree and began to pick apples. After removing ten apples, he sat down and began to eat them.After three days of fasting, the hunter ate the first apple with gusto and thanked God for the apple.
When he ate the second apple, he did not enjoy it as much as the first. Yet he ate it with hunger; And expressed gratitude to God.As his stomach began to fill up, he began to feel the sweetness of all the apples next to him. He threw away the tenth apple.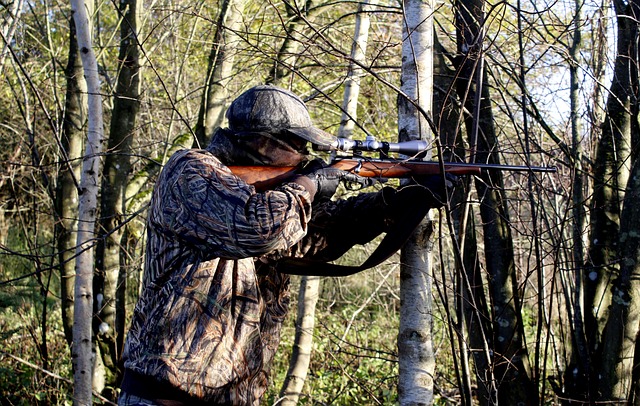 This human attitude is called the Law of Diminishing Marginal Utility in economics.
It's not just declining consumerism, it's "declining gratitude"!
Our mentality of expressing gratitude to God for the various comforts we have got in life is also declining.
And after getting everything, it becomes zero. Because what we have got is our right, there is an attitude of how to express one's debt.
In this story, the hunter is all of us and that apple is all the comforts we get in our lives!
When you have all these facilities, you don't even realize anyone's debt. On the contrary, we are constantly for one reason or another, e.g. He was complaining about jobs, rising prices, government policy, increased traffic, pollution. But today we have moved from 'complaint mode' to 'gratitude mode'.
Today we thank God for things like 'I got vegetables', 'I got milk', 'I'm safe', 'I'm healthy'.
If someone had told you two months ago that all these things could not be your right, you are getting them because of someone; So it's not even windows. Surely this situation has taught us to be grateful!
Now, in the next life, everyone has to decide whether to act as 'grateful' or as 'anxious'.
Acting gratefully increases our happiness; Because the thoughts of what we have got are mixed in our minds. But acting with anxiety only adds to our sorrow.
A very beautiful example of this is the story that took place in Italy last month.
A 60-year-old patient recovers and leaves the hospital to go home. Seeing the hospital bill, he starts crying oxboxy. The doctors reassure him and are willing to reduce his bill. But the doctor's eyes watered when he heard the reason for his crying.
He says, "I did not cry when I saw the amount of the bill. My financial situation is very good. I have been receiving free from the Lord for the last sixty years. "
If there is such gratitude, there will be only happiness in life. And all you have to do is use the word 'thank you' to express your gratitude. Nothing else.
The more times you express gratitude, the more events will happen to express gratitude.
for more articles: https://www.mytechnofriend.com
copy right free images: https://pixabay.com/photos/hunter-rifle-hunting-weapons-shoot-3781224/
Author of this article is "Pranav Divekar".