Hello friends, today we will see why software companies fire software engineers time to time. You might have read that software companies laid off Many employees during the recession. Most Companies give three months advance salary while firing the employee from the company. There are many reasons to remove software engineers, some of which I will mention below.
Communication
Most software companies work with foreign companies. Many small companies have foreign clients (they get projects here at low cost). and most of the companies cannot send an engineer abroad all the time. So, It is very important to communicate with the client in English during work . There is no drive other than English to talk on the phone, mail or talk to colleagues from another branch of your company. If you look at English accent for everything, every state has a language and besides that people speak Hindi and English.
There are so many engineers today who can't even speak 4 lines in English about themselves. Many software engineers make grammatical mistakes while speaking and sending letters to clients. This may create a bad impression on the client. Some of the software engineers have a very bad accent. if you want to survive in a software company. You need to be good at speaking as well as writing in English & you should develop soft skills on your own.
why software companies fire software engineers ?
Lack of Knowledge
It is very important to keep yourself updated if you want to work in the field of software or stay in this field. Technology or the software you use is updated daily, something new comes on the market every day and so these things have to be updated.
If the company has a new project, it is given to the person who will complete the project in less time and properly. So the software engineer who loves to learn new things, who runs the company with the same people who strive for the growth of the company, runs the rest of the house.
You should learn different languages like Python ,Java ,JavaScript, Kotlin. Every employee must learn some advanced fields like machine learning, Big data ,data analysis. Thee are many course available on various education sites related to different coding languages.
Click here to know about Invest in mutual funds for Financial goals of your life.
Arguments
Always arguing with your coworker, arguing with someone who has modified your code or not listening to anyone, arguing with the client due to stress inside or outside your home.
Arguments or quarrels reduce productivity and then the company does not need such engineers no matter how smart they are.You should be polite as you are working in a service sector. Firstly you should understand what is the exact problem of the person in front of you and give Appropriate solution for that problem. solving critical problems is a key skill.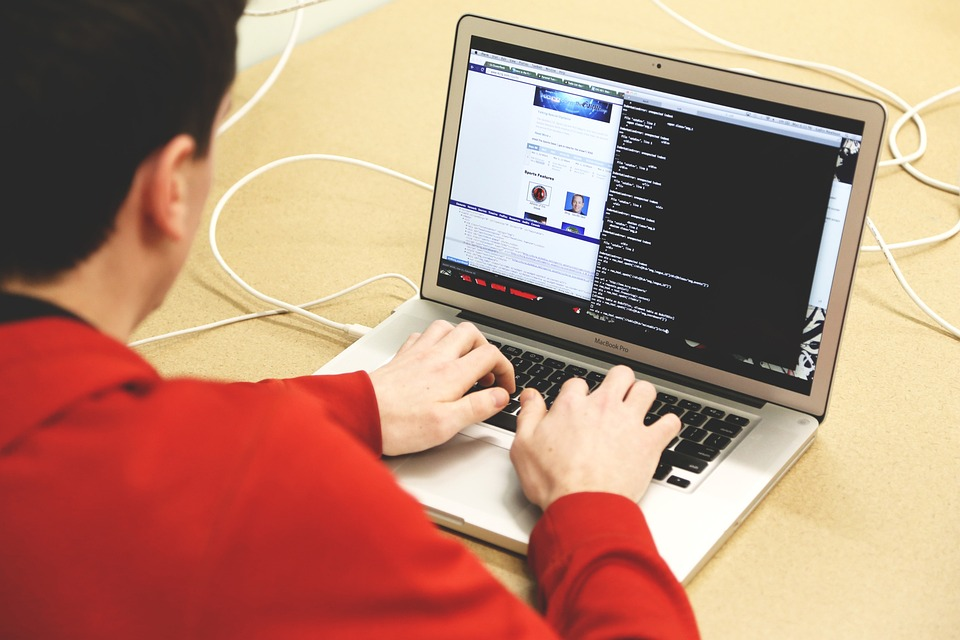 Non-compliance with time
Engineers working in IT can tell about working hours, on average IT has 9 hours of work, half of which is for meals. Time to go to the office is fixed & the time to go out varied as per project work.
Many engineers are not present on time during 5 days of work. Some deliberately avoid morning meeting and are absent on vacation. Many times some people do not maintain uniformity in work, deadline given to client. Client may bring disrepute in the project for not delivering project on time. Company may need to pay penalty. When there is Persistent Absence and Deadline violation in project is handed over to another developer which causes 2 resources to be stuck on the same project and again financial loss to the company.
Many software engineers waste time by going for frequent tea or coffee breaks, washroom breaks during working hours.
Click here to read Story of very rich young businessman which teach you lesson
Violation of rules or company policy
Data policy and privacy is an important policy of many software companies nowadays. In particular, important company information, client information, information about the project you are doing (until the project launches), code of the software created by the company have to be kept confidential. In the lure of money, some engineers often leak important information or data, which tarnishes the name of the company, and then the company fires such an engineer and sues him.
Generally, companies give detailed instructions of code of conduct, rules and regulations of company before joining date company. Some companies also take affidavit from employees on Contract papers. Mostly software companies have HR mangers and Vigilance committee for inspection of employees violation of rules and policies. Employees may face strict punishment for Violation of rules or company policy.
Company collapse or bankruptcy
Many times non-receipt of projects or disputes between partners leads to bankruptcy of the company. Company can hire temporary workers for cost reduction. Company can give notice to the worker 1 month in advance to fire the employee. Companies have option to fire employee immediately by giving 2-3 months advance salary as per law.
In a multinational company, another company acquires a bankrupt company and hires former workers, or the company hires its employees elsewhere or co-workers with its vendor company. Experienced workers may get jobs in other companies. Company collapse or bankruptcy is most important reason why software companies fire software engineers
Click here to read Short stories for Motivation
Unethical
Unethical work such as stealing, stealing software or project code when talking about software engineer. Some Employees use office internet for personal work on mobile or laptop. They use office personal mail id for your personal work. Currently working from home while owning office laptop other than office Working . is against the policy of this company . Company can fire employees for doing some unethical work.
Even some of the employees steal stationery items from the company . Some people give fake bills for reimbursement of the expenses. This behavior makes bad impression on the HR manager
I hope this article will give answer to why software companies fire software engineers?
Click here to read Jamtara: The fraudulent calls you get from banks come from this village
copyright free images link: https://pixabay.com/photos/programming-developing-startup-593312/
for more articles: https://www.mytechnofriend.com
Author of this article is "Pranav Divekar".